ISSN- 27374033 DOI- CrossRef
AJAN a global publisher that serves and supports the research community for the official publication of the Nanotechnology research in all the sectors of nanostructured materials, nanocomposites, fibers, biological-biomedical materials with their design, characterization and functionality. AJAN publishes original research, review articles, case reports, basic study, and systematic review. It provides a dynamic platform for all the researchers in the field provides with insightful and up-to-date research discovery from around the world in Nanotechnology.
AIMS AND SCOPE
AJAN aims to develop discovery by means of publishing vigorous and insightful science, helping the development of latest areas of research and making ideas and knowledge reachable around the world. It offers a number of additional capabilities designed to enhance the visibility, readership and educational value of the journal's content. Journal of Nanotechnology maintains an Editorial Board of practicing researchers globally to ensure manuscripts are reviewed by skilled and eminent editors in the arena of Nanotechnology. AJAN educates and informs a worldwide audience of researchers, engineers and scientists with the latest industry news, information and insights from the Nanotechnology sector.
ARTICLES
Investigation of Prevention, Protection and Treatment of Lopinavir Effectiveness on Coronavirus Disease–2019 (COVID–19) Infection Using Fourier Transform Raman (FT–Raman) Biospectroscopy
By

: Dr. Alireza Heidari* ,

Published on : Jun 19, 2020 | doi.org/10.5281/zenodo.3901103
---
A Stimulated FT–IR Biospectroscopic Study of Lopinavir Protective and Therapeutic Effect as a Potent Drug on Coronavirus Disease–2019 (COVID–19) Infection
By

: Dr. Alireza Heidari* ,

Published on : Jun 19, 2020 | doi.org/10.5281/zenodo.3901139
---
The Comparison of Active Cooperative and Traditional Teaching Methods in Nanochemistry Students' Satisfaction and Learning of Clinical Nanochemistry
By

: Dr. Alireza Heidari* , Ricardo Gobato

Published on : Jun 19, 2020 | doi.org/10.5281/zenodo.3901197
---
Study of Nanochemistry Students' Satisfaction and Learning with Blended Education: An Action Research Study
By

: Dr. Alireza Heidari* , Ricardo Gobato

Published on : Jun 19, 2020 | doi.org/10.5281/zenodo.3901260
---
Study of Stimulated Raman Biospectroscopy in Lopinavir as a Potent Drug against Coronavirus Disease–2019 (COVID–19) Infection
By

: Dr. Alireza Heidari* ,

Published on : Jun 19, 2020 | doi.org/10.5281/zenodo.3901268
---
---
Editors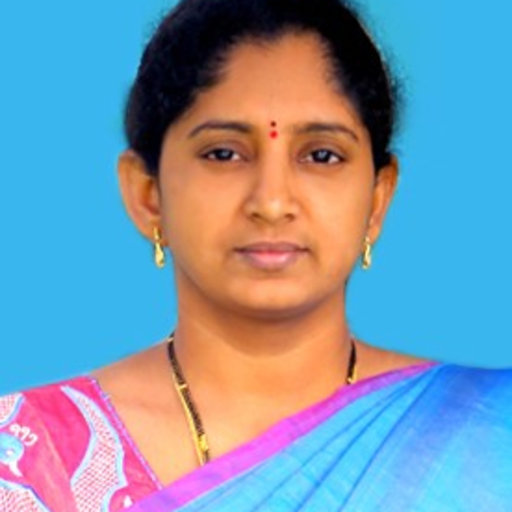 Dr . Jyothi Vantikommu
DST-Women Scientist
JNTUH
india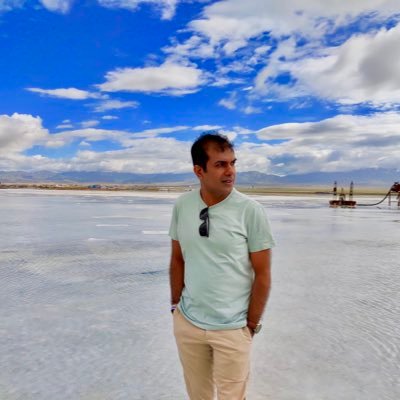 Dr . Farooq Ahmad
Applied Chemistry
Zhejiang University of Technology, China
China

Dr . Hamza Al-Shehri
Assistant professor
King Khaled Military Academy
KSA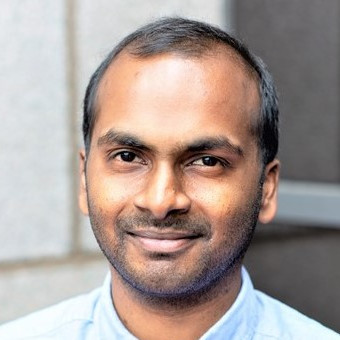 Dr . Raviraj Vankayala
Assistant Professor
Indian Institute of Technology Jodhpur, India
India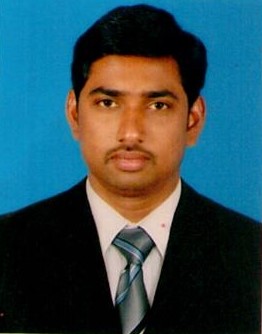 Dr . Sadanandam PALLE
Scientist
JNTUH
India
---
---